Shanna Hein
DMI-MTP, Owner, Peak Pilates Comprehensive Certified, Masters in Teaching Pilates, NASM Certified Personal Trainer and Metabolic Coach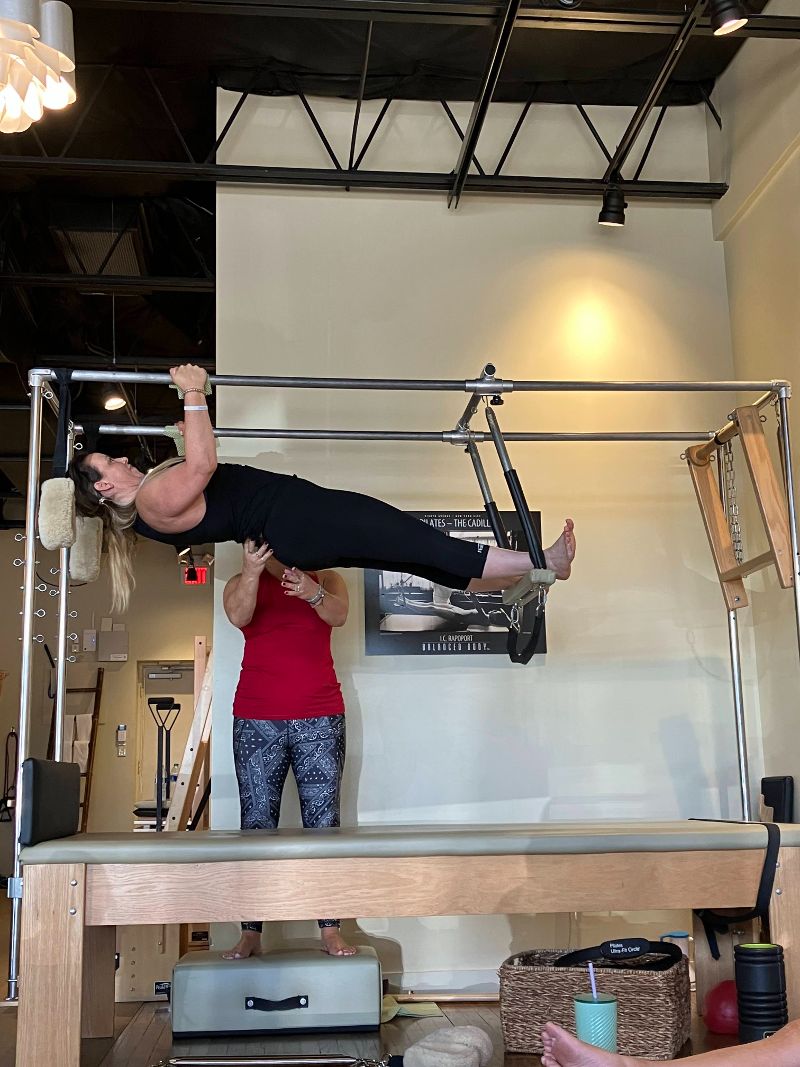 My Personal Wellness Journey & Overcoming Chronic Illness

Fifteen years ago, my endocrinologist diagnosed me with Hashimoto's Thyroiditis, a chronic autoimmune disease causing a plethora of sticky symptoms, including hair loss, brain fog, chronic fatigue, joint stiffness, and pain; the list goes on. For years doctors told me, "There's nothing wrong with you. You just need to get to the gym and lose weight." An endocrinologist later diagnosed me and basically told me that this illness has no cure, although symptoms could be managed. I refused to accept that fate and joined a Health Club that became my place of work after nearly five years of employing a holistic approach to health. I learned so much about true health, food sensitivities and nutrition, inflammation, proper supplementation, and the importance of adequate hydration and sleep. I trained consistently and learned what my body needed to achieve remission finally. Over 70 pounds later, I am healthy and nearly in remission from this cruel illness. This journey has made me exceptionally passionate about helping others find their health, as I have.

I began the fitness phase of my total wellness journey with heavy weight lifting. Weight training gave me so much confidence, lots of muscle tone, and a bundle of energy. I will always incorporate weight training into my regimen, but the introduction to Pilates changed my life and took my body to the next level. Pilates, being non-load bearing, is much easier on the joints, making it the perfect practice for those with Autoimmune illnesses like myself. Pilates uses the Reformer, a spring tension system, to create resistance that accesses deeper muscles, providing increased definition and core strength.

Now I'm a Level 3 Peak Pilates Certified Instructor, Certified Weight Loss Specialist, Metabolic Technician, Certified Personal Trainer, and overall wellness coach. I have never been more passionate about health and fitness while advocating a holistic health approach to putting chronic illness into remission. I have also received specialized training related to pre-and post-natal wellness, scoliosis, spinal injuries and care, chronic pain, lower back pain, and pelvic floor pain.